Our dedicated team at The Links at Divi Aruba Pro Shop provides exceptional customer service and answers to all of your course-related questions. They can help you book a round of golf or a tennis or pickleball court, arrange a golf lesson, suggest equipment for purchase or rental, book your tournament play, and assist you with purchasing gift certificates. You can contact the Pro Shop at 297-581-GOLF or email us anytime at teetimes@diviresorts.com.
The Pro Shop offers an array of golf and tennis gear for men and women, plus shoes, clubs, and accessories. Whether you're looking for equipment or gifts, the pro shop has exactly what you're looking for. We feature many top name brands, including:
The first tee-time is 7 a.m. and the Pro Shop is open daily from 6:45 a.m. – 5:45 p.m.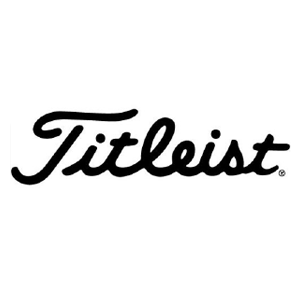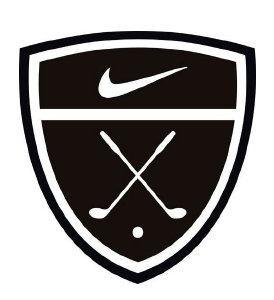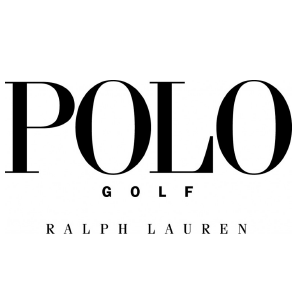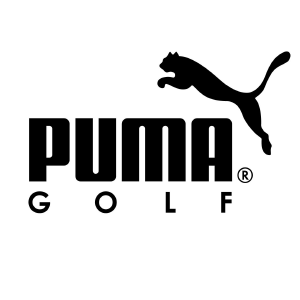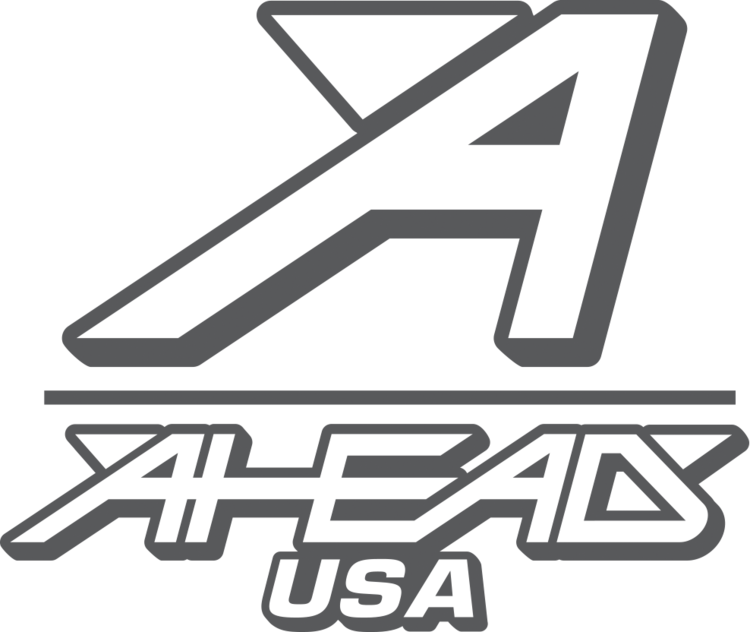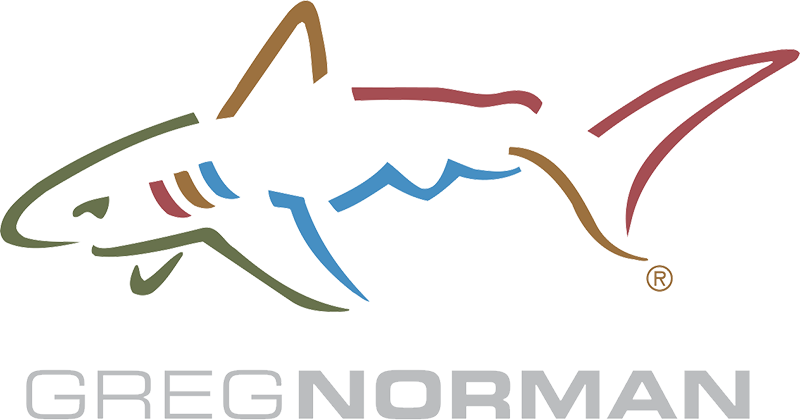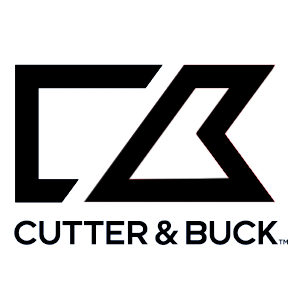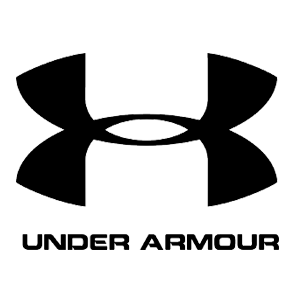 Shopping for someone else? Give them the gift they really want! Gift certificates for the Pro Shop are available upon request by calling 297-581-GOLF or emailing teetimes@divigolf.com. Once we receive your request, we will email or call as soon as possible to help you secure your gift certificate.
We're excited to have you play at The Links at Divi Aruba! Make sure to check our FAQs and reach out to our Pro Shop if you need assistance.